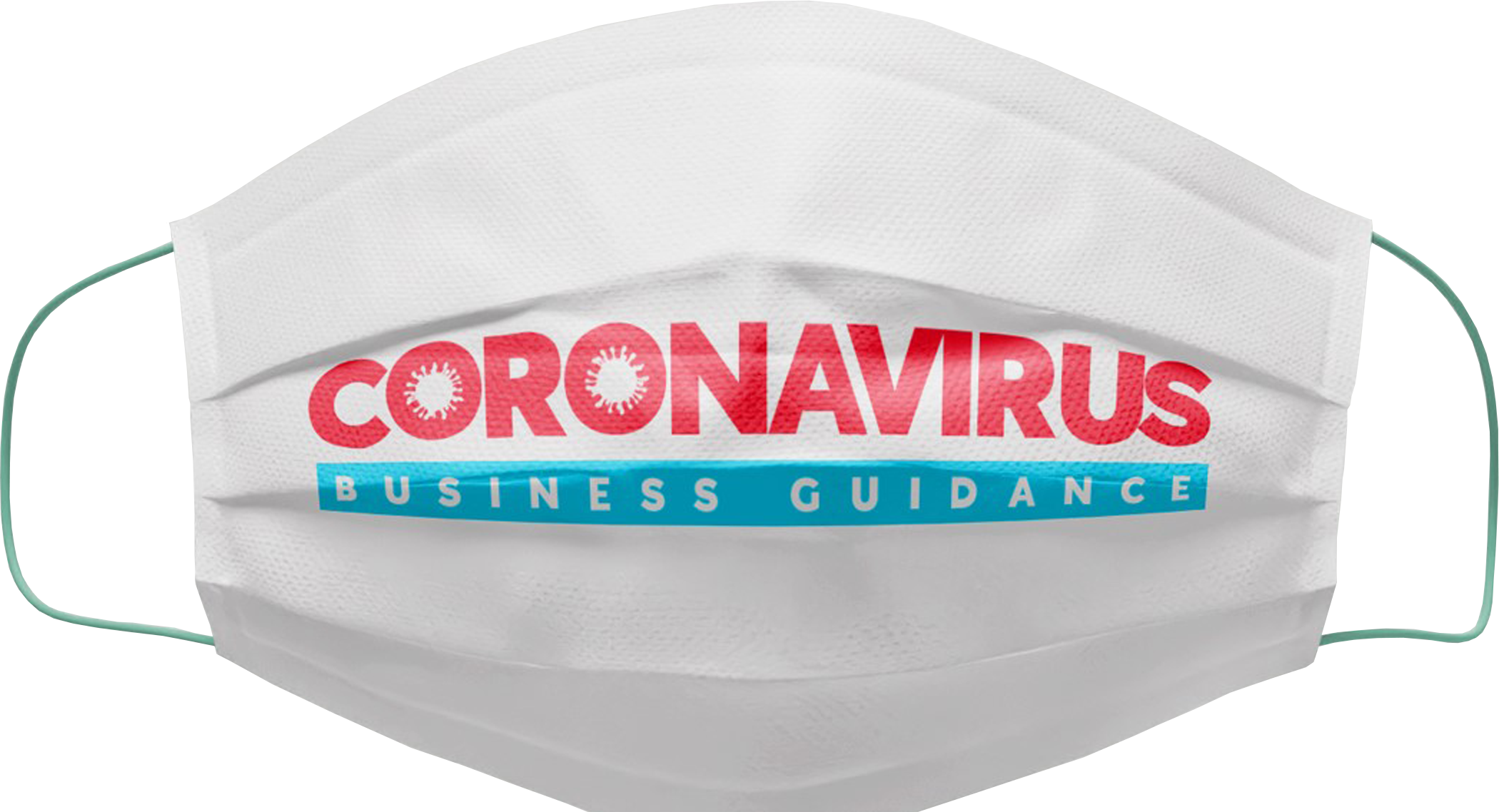 Coronavirus (COVID-19): Business Guidance & Loan Resources
Loan Forgiveness Applications Under $150,000
Loans Under $150,000 – In light of the recent news from SBA pertaining to loans under $150,000, we will be streamlining the forgiveness process. The SBA has released and updated 3508S Forgiveness form that can be found below.
Loan Forgiveness Applications Over $150,000
Wayne Bank, Bank of the Finger Lakes, and Bank of Cooperstown are ready and able to assist our customers during these challenging times. For customers with an established relationship, please do not hesitate to reach out to your lender for questions.
Additional Contacts