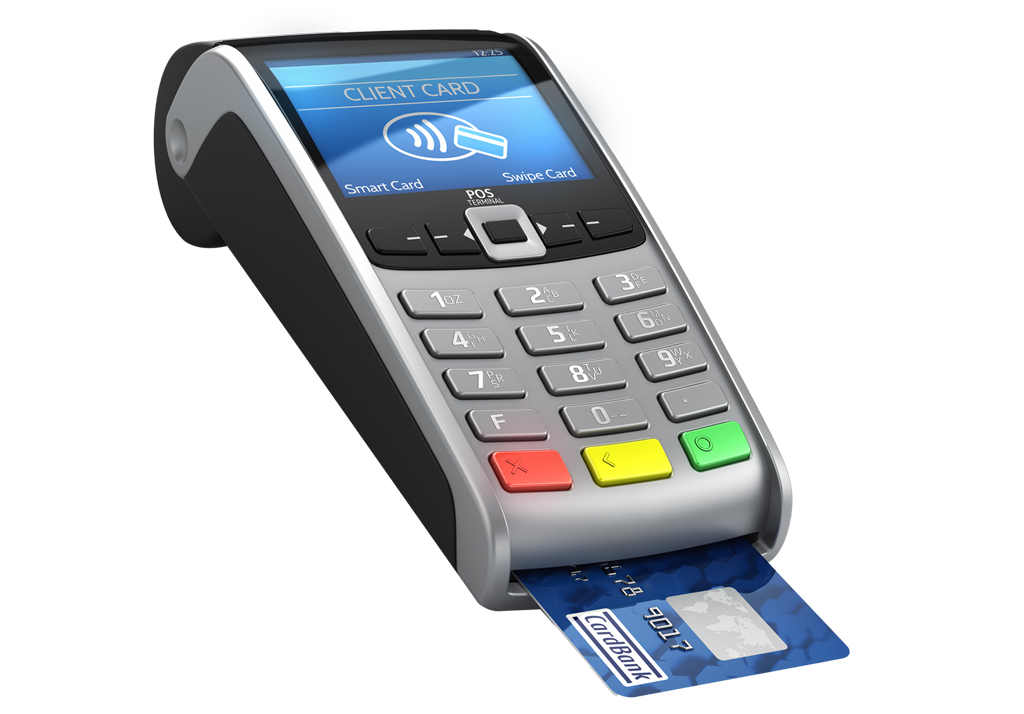 Merchant Services
Visa®, MasterCard®, Discover, Network and American Express
All organized into one statement with one customer service contact is one more great benefit.
Quick access to your account anywhere, anytime with online reporting. Plus, you can choose from a wide variety of advanced processing technologies including wireless, Internet and PC based options.
Debit Cards
Personal Identification Number (PIN) based and signature based debit transactions are the fastest growing form of electronic payment. They offer convenience for your customers and offers you, the business owner, reduced fraud, faster checkout times and higher ticket averages.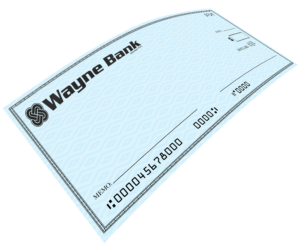 Electronic Check Conversion
Minimize returned checks by turning a paper check into an electronic purchase at the point of sale using TeleCheck Electronic Check Acceptance®. Electronic checks are deposited directly into your account within 48 hours.
Terminals
Accepting cards is easy for you and your customers whether you need a wireless solution or one integrated with your PC -- we have the equipment to help your business.
Let Wayne Bank's Merchant Services representative streamline your credit/debit card receivables with point-of-sale terminals and automated deposits that can help build profits for your business. All major credit and debit cards processed. For complete details, contact anyone of our community office managers or customer service representatives. They will make a referral for you in order for our representative to visit your place of business.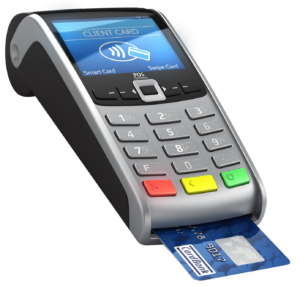 For more information, please stop by your local Community Office, or call (800) 598-5002 to speak with a Customer Service Representative regarding details.
Point of Sale System Designed to Provide the Most Reliable and Secure Transactions
Remote Deposit Capture will scan your checks, create industry-standard images and transmit them from your computer for deposit to your designated accounts
Wayne Bank Business Online Banking customers have the option to add this service to their account.