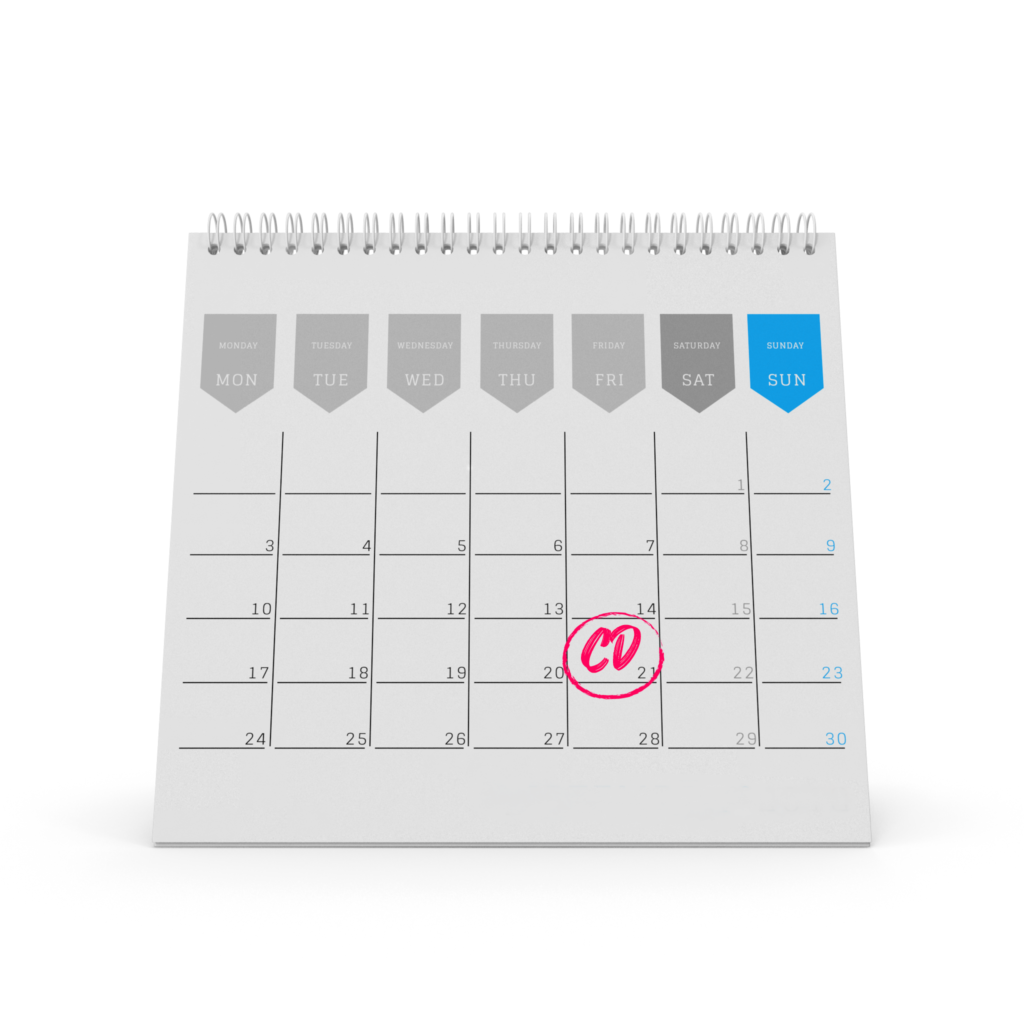 Commercial Auto-Renewing CDs
Wayne Bank offers a unique short-term certificate of deposit which renews automatically, pays a very attractive interest rate, and allows additional deposits at any time. Interest can be automatically transferred to your Wayne Bank checking or savings account at maturity. Available for terms of 7 to 60 days with a minimum investment of $50,000, our Commercial CDs offer an ideal way to maximize business earnings. We also offer a variety of other CD options and money market accounts to help invest business funds.
For more information stop by your local community office or call 800-598-5002 to speak with a customer service representative.