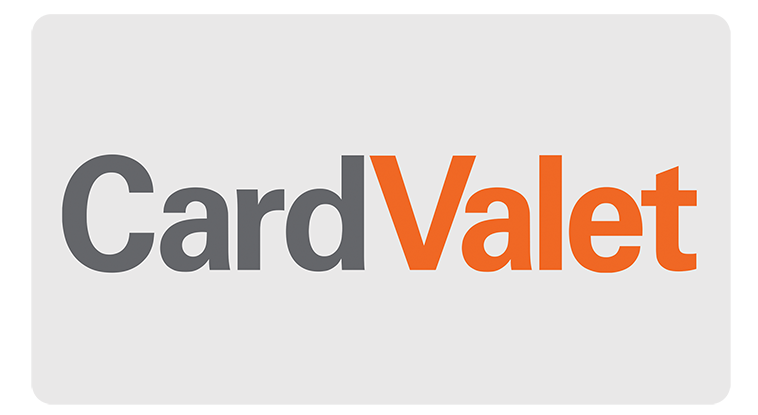 Card Valet Tour
Click the video icon to take a tour of our Card Valet product.
Worried that your debit card has been lost or stolen?
Download the CardValet App
Download the CardValet app to your smart phone or tablet and manage your Wayne Bank debit card anytime and anywhere.
If your debit card is missing, turn your card off. No purchases or withdrawals will be approved until the card is turned back on.
Allow transactions up to a certain amount and decline transactions that exceed your limit.
Monitor and control transactions for specific merchant categories like gas, hotel, restaurants, and more.
Location based controls can restrict usage to merchants located within that specific location.
Set up real-time alerts when your card is used or when a transaction is approved or declined.
To register: Download the CardValet app from the Google Play™ or App Store™ and follow prompts. Must have a Wayne Bank debit card, will not work on ATM cards. For help call (800) 598-5002.
CardValet is a registered tradmark of Fiserv, Inc.