Meet Our Senior Management Team:
Our senior management team is made up of an impressive group of individuals with extensive experience in all sectors of the banking industry. They reside in the communities we serve and are dedicated to executing Wayne Bank's mission. Under their leadership, Wayne Bank has grown to $2 billion in assets.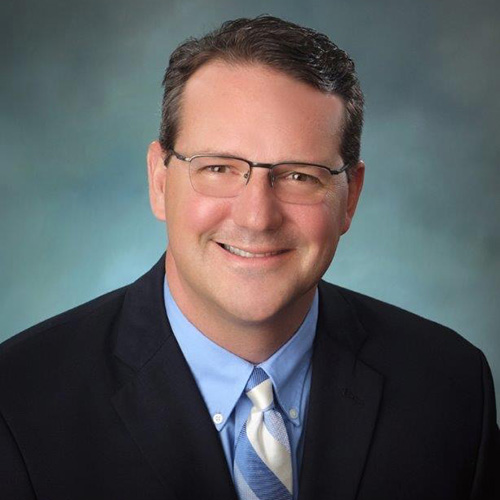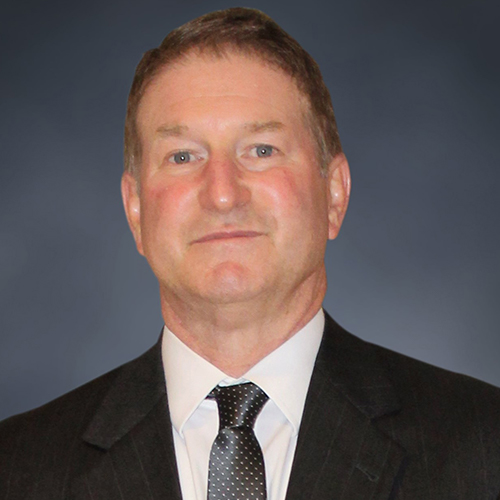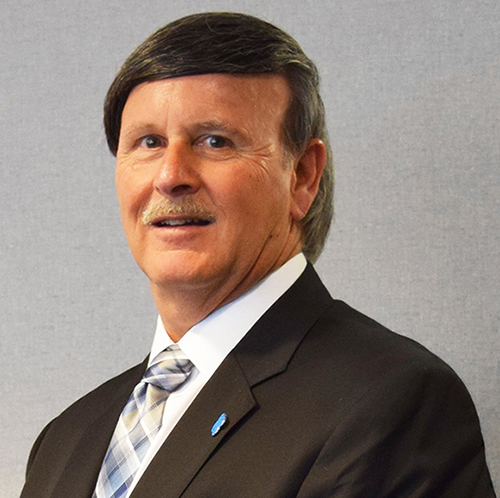 James O. Donnelly
President and
Chief Executive Officer
William S. Lance
Executive Vice President and
Chief Financial Officer
Robert J. Mancuso
Executive Vice President and
Chief Operating Officer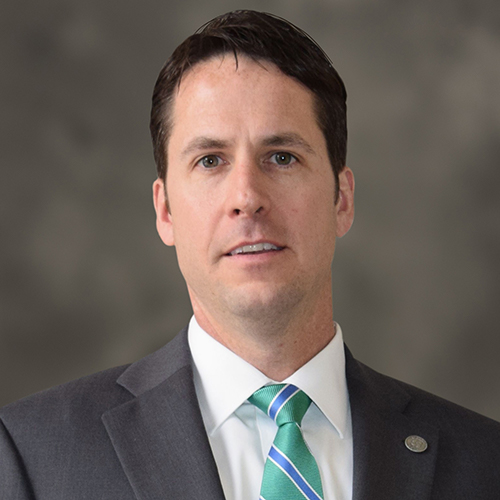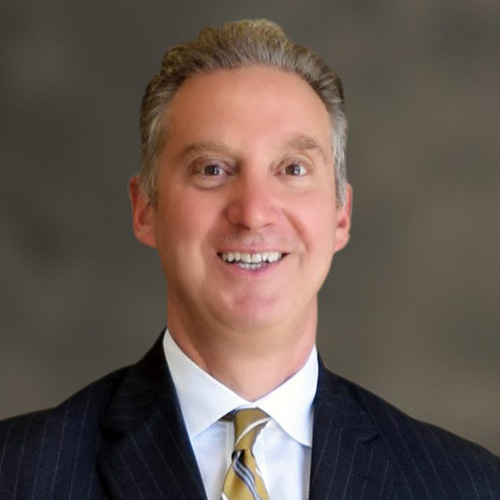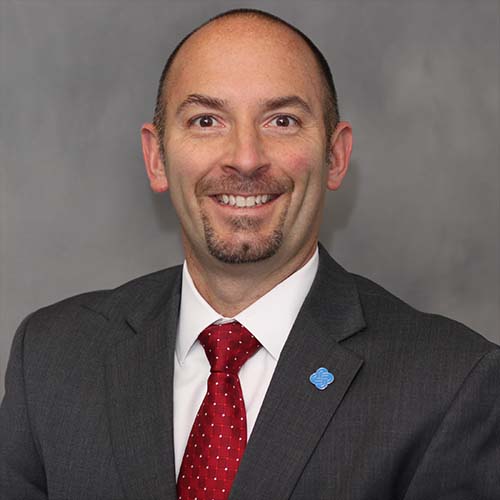 John F. Carmody
Executive Vice President and
Chief Credit Officer
Vincent G. O'Bell
Executive Vice President and
Chief Lending Officer
Ryan J. French
Senior Vice President and
Director of Human Resources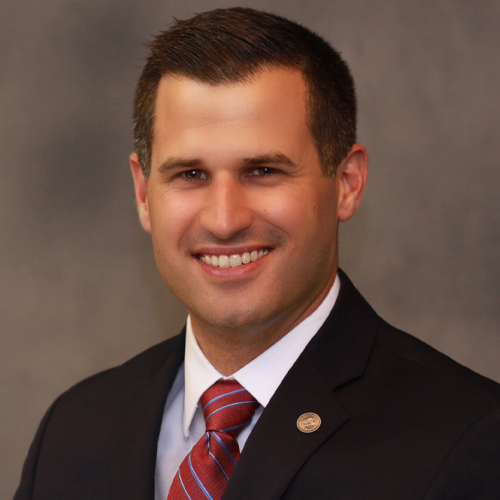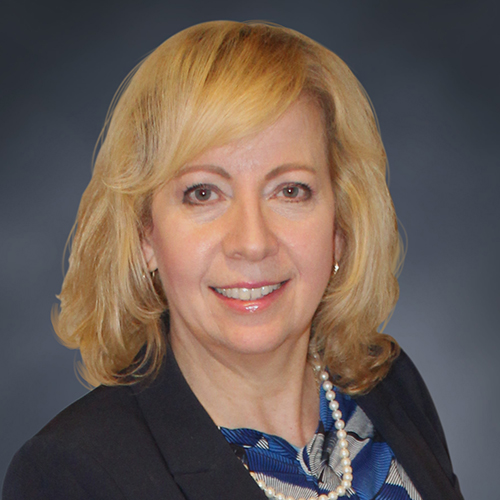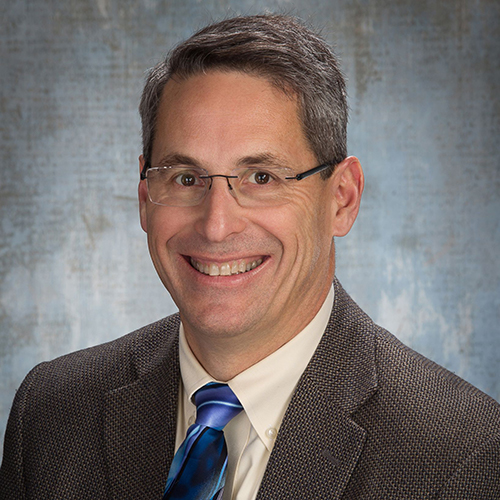 Steven Daniels
Senior Vice President and
Director of Consumer Banking
Diane M. Wylam
Senior Vice President and
Senior Trust Officer
Scott White
President
Bank of Cooperstown
Helping The Community Grow Since 1871…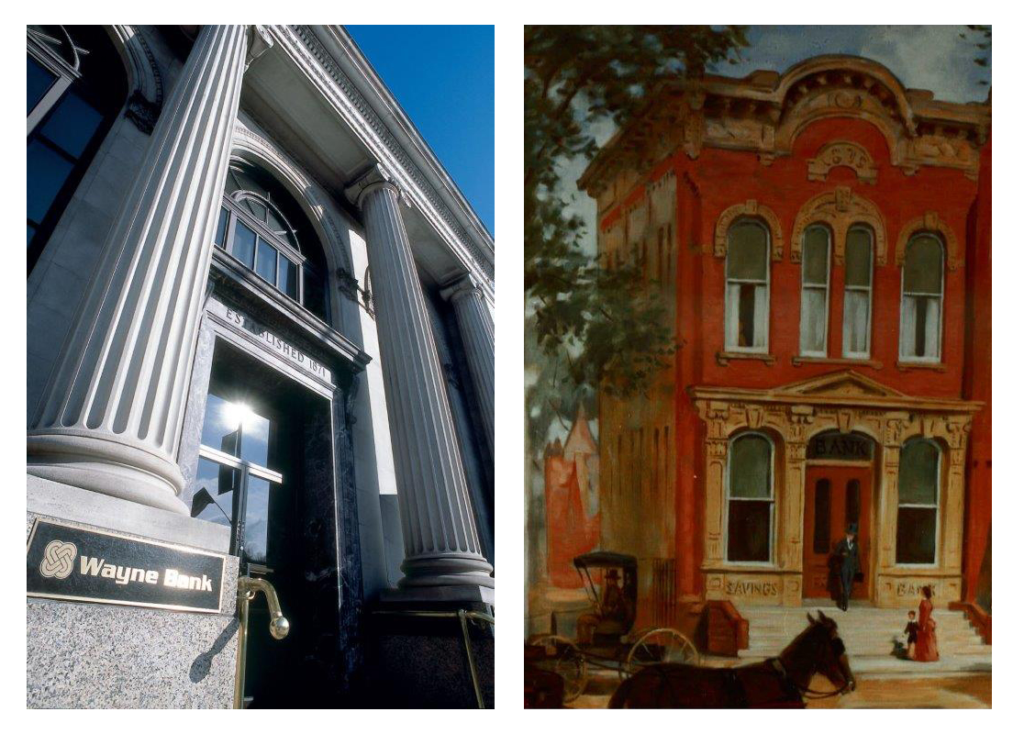 Wayne Bank was founded in Honesdale, Pennsylvania on November 4, 1871, with the modest capital of $25,000, and was known as the Wayne County Savings Bank. It was named after Major General Anthony Wayne, who was a prominent solider, officer, and statesman in American history. During the later portion of the 19th Century, Honesdale was a burgeoning canal town at the terminus of the Delaware and Hudson Canal. Led by President, W.W. Weston, a Honesdale merchant and businessman, the Bank's early financing included everything from boat building and harness manufacturing to tanneries and farming.
As time went on, the Bank helped finance the progression of Wayne County into the glassworks, textile, and logging industries. The headquarters also moved to four different locations within Honesdale, until finally building and moving into the Bank's present Corporate Office in 1924, located between Seventh and Eighth Streets on Main Street in Honesdale.
The Bank continued to expand throughout the remainder of the 20th Century, acquiring and opening additional locations throughout Wayne, Pike, and Monroe Counties in Pennsylvania. The name was also officially changed to Wayne Bank in 1993.
In 1996, the Bank's holding company, Norwood Financial Corp, was created. Stock began trading on the Nasdaq National Market under the symbol, NWFL.
Additional acquisitions helped Wayne Bank to continue its tradition of expansion during the 21st Century with significant growth into Lackawanna and Luzerne Counties in Pennsylvania, and finally into Delaware, Sullivan, Otsego, Ontario, and Yates Counties in New York State.
…And Into The Future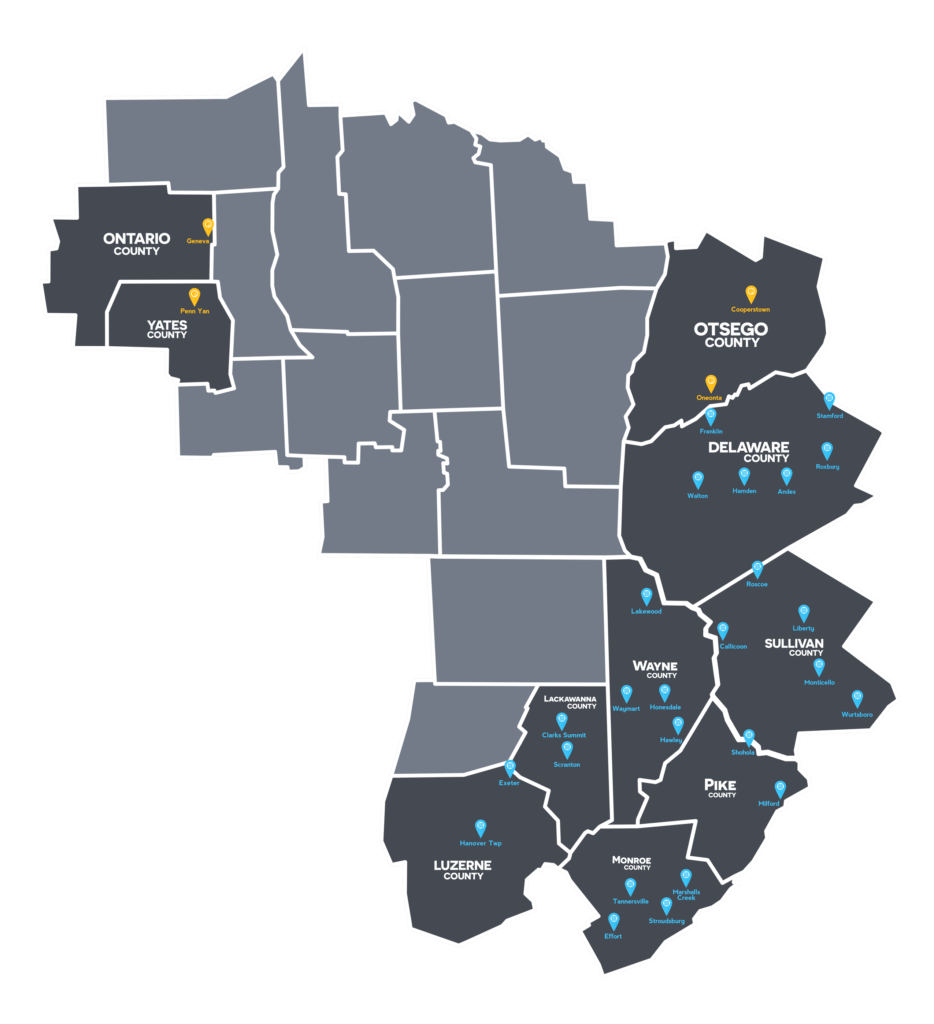 Today, Wayne Bank has 29 Community Offices in two states and ten counties, including those operating under the Bank of Cooperstown and Bank of the Finger Lakes brands.
Employing more than 250 local people, the Bank offers a full line of products and services to meet the financial needs of consumers and businesses. Wayne Bank's outstanding business lending team is financing the commercial industries of the present day including local agriculture, manufacturing, healthcare, hospitality, independent retailers, and service firms.
Wayne Bank is also committed to providing the most advanced, secure, and user friendly bank technology, along with a knowledgeable staff and innovative tools to demonstrate how easy and accessible it is to use. This offers customers the convenience of banking from anywhere, combined with the comfort of personalized service from their local bank.
As a community bank, Wayne Bank is an integral part of both the local community and economy. Each year, the Bank contributes to hundreds of organizations throughout Pennsylvania and New York and Bank employees are passionate about helping their communities through event participation and service to local charities. By supporting the residents, businesses, schools, and charitable organizations who make our communities a better place to live, Wayne Bank is dedicated to reinvesting in the community and encouraging economic growth.
Although much has changed over the years, Wayne Bank has remained committed to the same mission and core values that were instated upon its founding. From the past to the present and into the future, Wayne Bank is Helping The Community Grow.
Our Mission Statement
"Helping the community grow by serving businesses and their employees."
Our Core Values
We believe in lending money to the local businesses and residents within the communities we serve.
We believe in funding those loans with local deposits gathered through our Community Offices.
We believe in operating as efficiently and effectively as we can.
We believe in utilizing our capital to earn a return for our stockholders, customers, and communities.