Lost or Stolen Card
If your Wayne Bank Debit or Visa Credit Card is lost or stolen, see the contact information below.
Debit Card Fraud
If you are concerned regarding fraud on your Wayne Bank Debit Card, please call (800) 424-1190.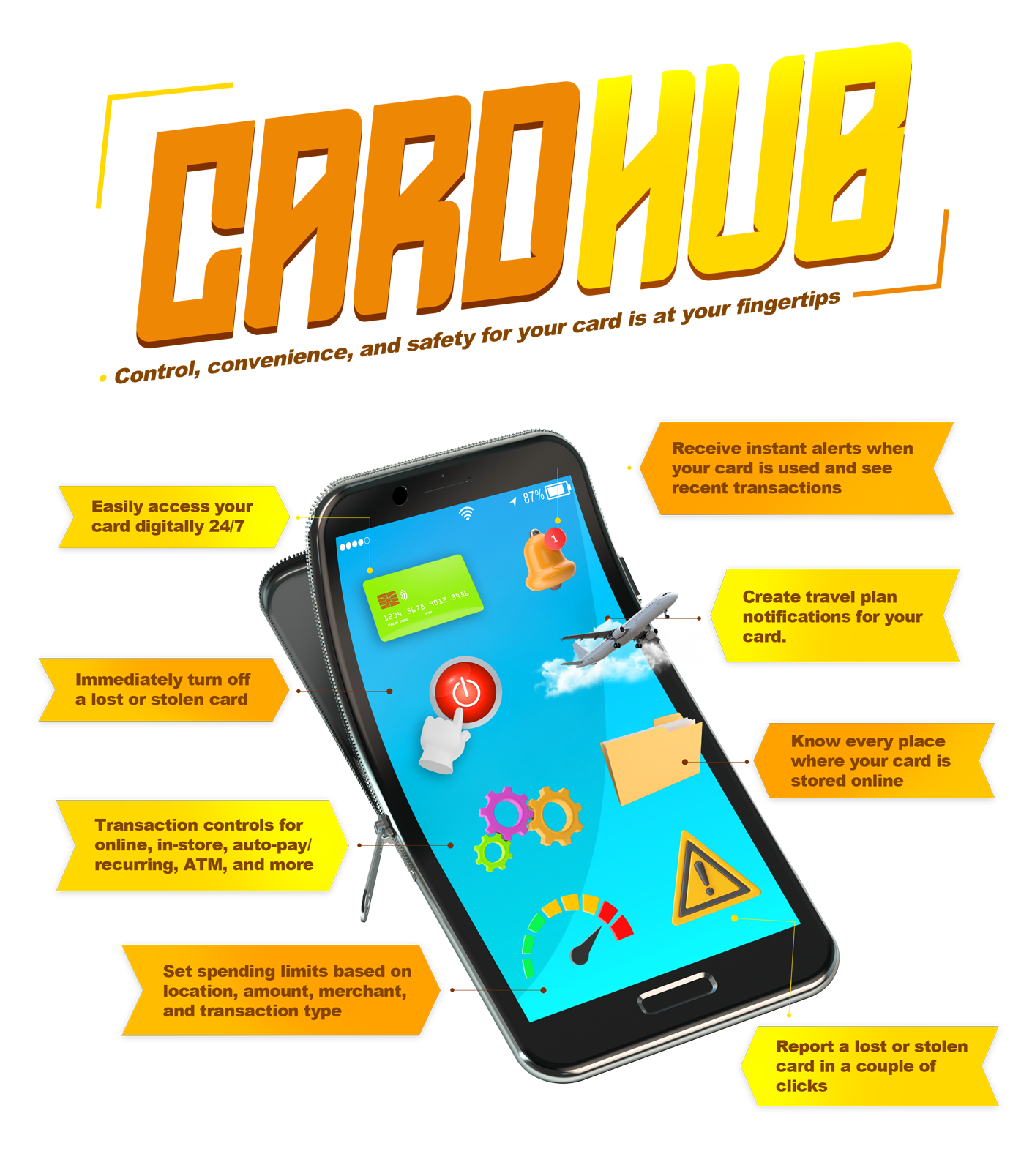 Lost your debit card? Ease your mind knowing that you can turn your card off immediately with functionality in the mobile app. When the card is "off," no purchases or withdrawals are approved until the card is turned back "on."
Mobile Banking lets you manage your debit card anytime, anywhere. No longer will you need to call in to deactivate your card. Mobile Banking allows you to turn your card "on" or "off", customize interactive alerts, enable location-based controls, set usage preferences, and much more. You now have control over your debit card like you've never had before!