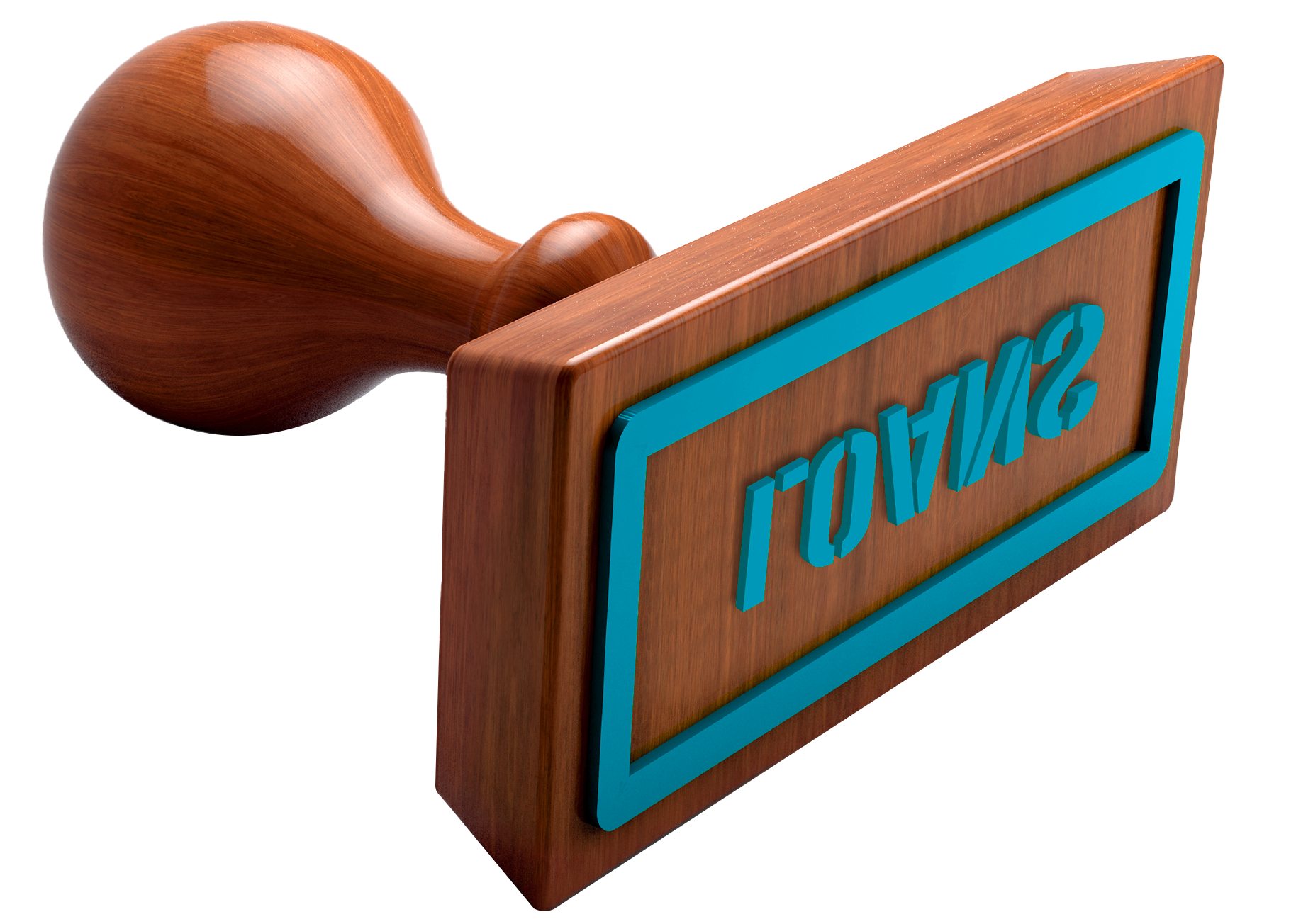 A focus on local businesses, knowing that prosperous local businesses are the foundation of a successful local community.

A team of business lenders who are accessible, knowledgeable, and local. They live in the communities they serve and are committed to helping local businesses grow and thrive.

Market expertise with face-to-face guidance from a professional lender who understands your specific needs and is invested in your success.

In-house loan decisions, with the satisfaction of clear and realistic timeline expectations and prompt responses from lending experts who have answers to questions and the authority to bring your request to fruition.
Lending options for businesses of all sizes and a selection of products and services that are tailored to the specific needs of today's world with comprehensive solutions to any challenges that business owners may face.

Business lending options including commercial property mortgages, constructions loans, equipment financing, lines of credit, customized acquisition financing, capital projects, and full-service municipal lending to boroughs, cities, school districts, and authorities.

Experience in working with all types of businesses to provide sound financial solutions and growth strategies.
Let us work to realize your immediate financial goals and build a relationship that helps you achieve your long-term business dreams.
For more information, stop by your Local Community Office or call (800) 598-5002 to speak with a Customer Service Representative who will put you in contact with your local business lender.