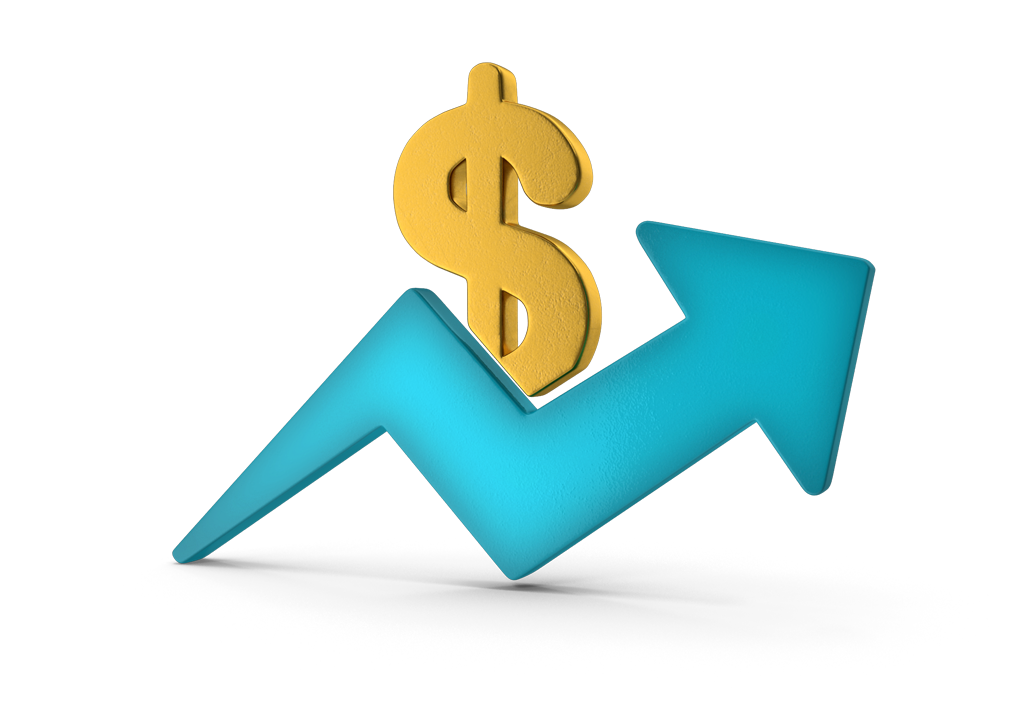 Repurchase Account
Business customers with large deposits that exceed FDIC insurance limits, Wayne Bank offers overnight investment/repurchase accounts that earn higher interest rates while keeping the funds liquid. Funds are collateralized with securities.
Repurchase Accounts require a separate Agreement for the service and additional fees may be apply.
Manage electronic payments for accounts payable, accounts receivable, payroll, and more
Wayne Bank Business Online Banking customers have the option to add this service to their account.