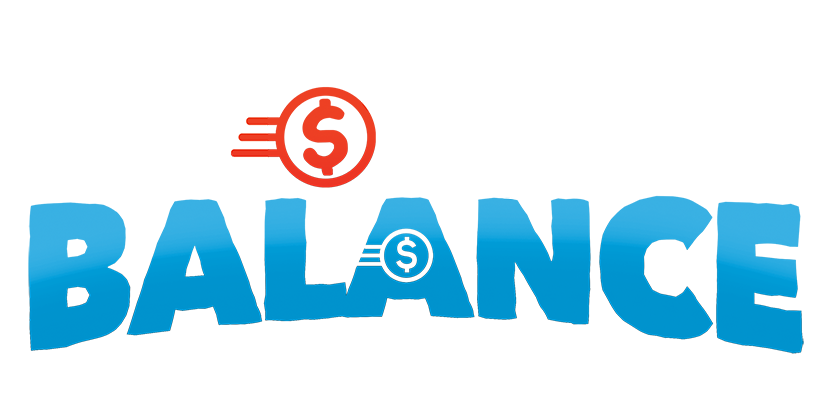 Wish you could check your account balances on the go without logging in to your account?
Using Wayne Bank's Mobile Banking app, check your balance without logging in.
View your account balance in seconds.
Available for up to six Wayne Bank accounts.
Full account numbers are not displayed.
To register: Log in to your Wayne Bank Mobile app and go to the "Instant Balance" settings in the "More" menu. Select up to 6 accounts and save. Must have Wayne Bank Online Banking and Wayne Bank Mobile Banking app. For help call (800) 598-5002.