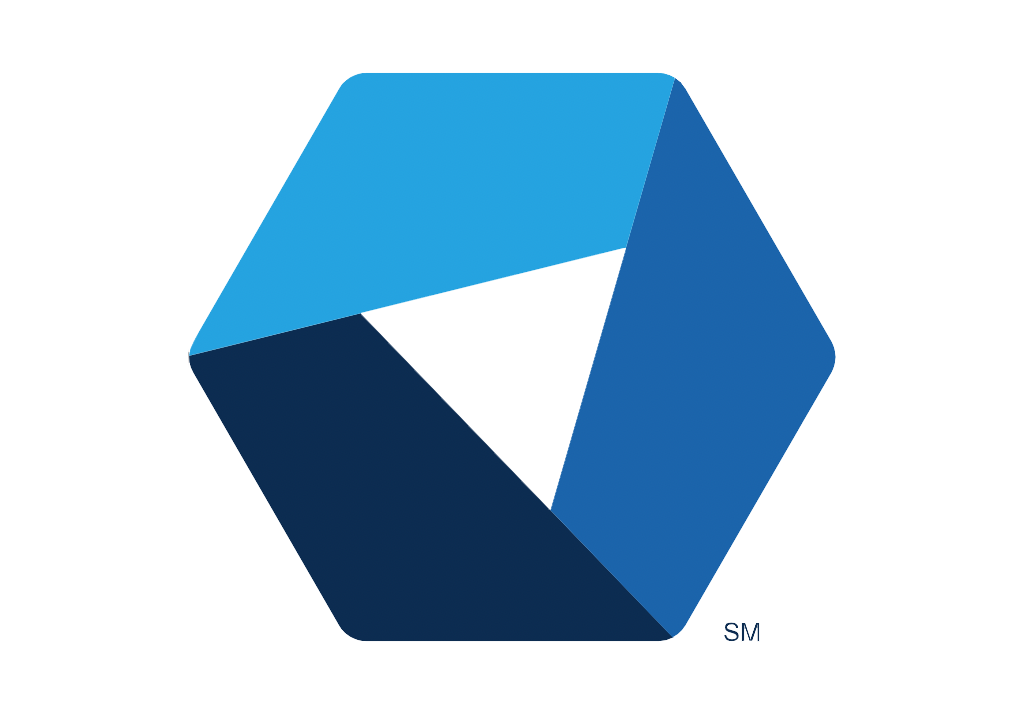 Get Peace of Mind for Large Cash Balances with ICS & CDARS
Using IntraFi Cash ServiceSM, or ICS®, and CDARS® you can access millions in FDIC insurance for cash deposits from IntraFi® network banks and enjoy the simplicity of banking with just one trusted, local institution. Conveniently and easily secure funds placed into demand deposit accounts, money market deposit accounts, or CDs.
Rest assured.
Relax knowing that your funds are eligible for multi-million-dollar FDIC insurance, protection that's backed by the full faith and credit of the United States government.
Save time.
Capitalize on the simplicity of working directly with one bank, and say goodbye to managing multiple bank relationships, tracking collateral, or having uninsured deposits to footnote in financial statements.
Earn a smart return.
Earn interest at a rate set by the participating institution of your choice, and avoid the risks associated with prime MMMFs. Rates often compare favorably to Treasuries and government money market mutual funds (MMMFs).
Flexibility.
Multiple liquidity options put you in control. Enjoy access to funds placed through ICS into demand deposit accounts and money market deposit accounts. With CDARS, you can select from a range of maturities between 4 weeks and 3 years.
Transparency and detailed reporting.
Feel confident knowing where your funds are at all times, and save time with detailed reporting provided via your local bank relationship.
Safety for your cash in any market environment.
Earn returns and keep your cash protected through economic ups and downs with access to millions in FDIC insurance. No one has ever lost a penny of FDIC-insured funds. In addition, with ICS and CDARS, your funds aren't subject to floating net asset values that can lead to loss of principal and erase returns.
A tested, trusted solution.
Depositors of all types, including businesses, nonprofits, government entities, fiduciaries, individuals, and socially responsible investors collectively, place billions of dollars through ICS and CDARS.. And thousands of banks across the nation are part of IntraFi's network of banks and financial institutions.
Deposit placement through CDARS or ICS is subject to the terms, conditions, and disclosures in applicable agreements. Although deposits are placed in increments that do not exceed the FDIC standard maximum deposit insurance amount ("SMDIA") at any one destination bank, a depositor's balances at the institution that places deposits may exceed the SMDIA (e.g., before settlement for deposits or after settlement for withdrawals) or be uninsured (if the placing institution is not an insured bank). The depositor must make any necessary arrangements to protect such balances consistent with applicable law and must determine whether placement through CDARS or ICS satisfies any restrictions on its deposits. A list identifying IntraFi network banks appears at https://www.intrafi.com/network-banks. The depositor may exclude banks from eligibility to receive its funds. IntraFi Cash Service and the IntraFi hexagon are service marks, and IntraFi, ICS, and CDARS are registered service marks, of IntraFi Network LLC.
Tailored to meet the needs of business customers who want to maintain liquidity while earning a money market interest rate.