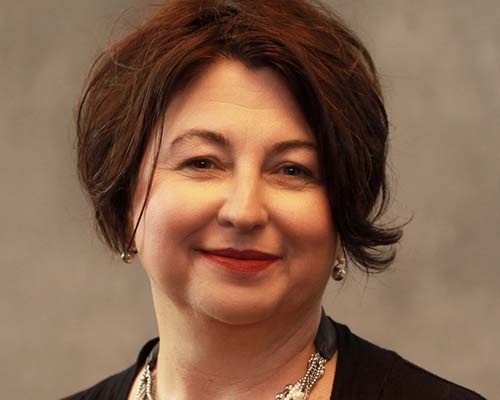 Honesdale, PA – Lewis J. Critelli, President and Chief Executive Officer of Wayne Bank, is pleased to announce the promotion of Bonnie Rutledge to Assistant Vice President and Trust Officer.
"I am delighted to announce this promotion," noted Mr. Critelli. "Bonnie's expertise, professionalism, and dedication to both our organization and the local community make her an integral part of our Wealth Management team. She is highly deserving of this recognition."
Ms. Rutledge has been with Wayne Bank since 2012 as a member of the Wealth Management Department. She earned her Paralegal Certification through Penn State University, as well as several certifications in Trust and Wealth Management through the American Bankers Association, while working towards her CTFA designation. She is very active in the community, volunteering her time with many local organizations including a perinatal bereavement support and resource organization. Ms. Rutledge has 3 children, Chelsea, Ben, and Joe, and resides in Honesdale.
Wayne Bank is a subsidiary of Norwood Financial Corp., Member FDIC, and is located in Honesdale, Pennsylvania. The Bank has 30 Community Offices serving Wayne, Pike, Monroe, Lackawanna, and Luzerne Counties in Pennsylvania, along with Delaware, Sullivan, Otsego, Ontario, and Yates Counties in New York State, including those offices operating under the Bank of Cooperstown and Bank of the Finger Lakes brands. The stock trades on the NASDAQ Global Market under the symbol— NWFL.
Click below for a PDF version of this news release.
Click the photo icon for a larger image of the photo above.