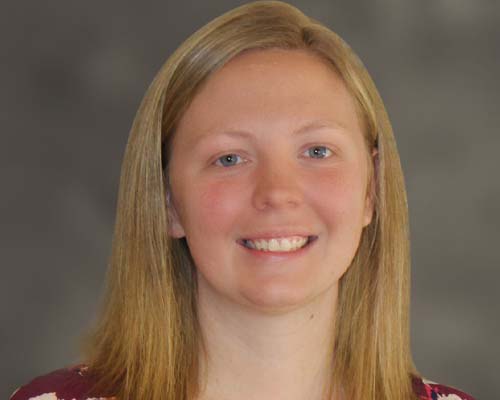 Honesdale, PA – Lewis J. Critelli, President and Chief Executive Officer of Wayne Bank, is pleased to announce the promotion of Kayla Dixon to Consumer Loan Officer.
"Kayla is a valuable member of Wayne Bank's Consumer Lending team and very deserving of this special recognition," noted Mr. Critelli. "Her experience, dedication, and leadership have contributed to the growth of our loan portfolio and it is with great pleasure that I announce this promotion."
Ms. Dixon joined Wayne Bank in 2012 and has held various positions during her tenure, including Head Teller and Consumer Lending Supervisor. She resides in Waymart with her husband, John, her daughter, Natalie, and her sons, Logan and Finley, and enjoys spending time with her family.
Wayne Bank is a subsidiary of Norwood Financial Corp., Member FDIC, and is located in Honesdale, Pennsylvania. The Bank has 30 Community Offices serving Wayne, Pike, Monroe, Lackawanna, and Luzerne Counties in Pennsylvania, along with Delaware, Sullivan, Otsego, Ontario, and Yates Counties in New York State, including those offices operating under the Bank of Cooperstown and Bank of the Finger Lakes brands. The stock trades on the NASDAQ Global Market under the symbol— NWFL.
Click below for a PDF version of this news release.
Click the photo icon for a larger image of the photo above.