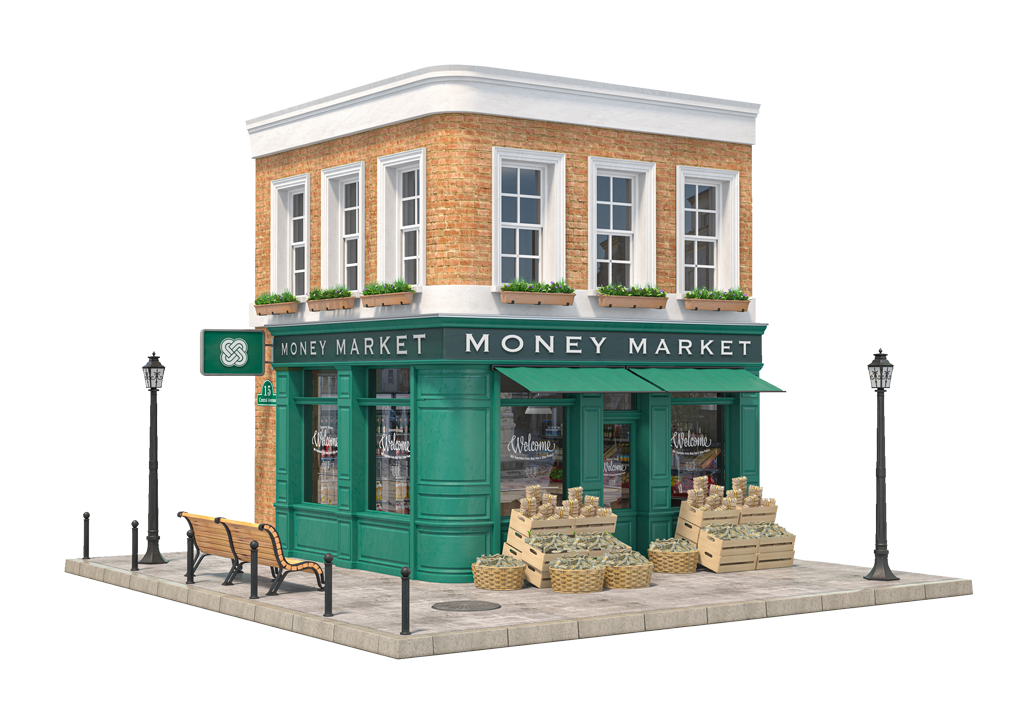 Business Money Market
Our Business Money Market is tailored to meet the needs of business customers who want to maintain liquidity while earning a money market interest rate. Minimum opening deposit is $2,500. Minimum daily balance to earn interest is $2,500. Accounts with a daily balance less than $2,500 will be subject to a $10 monthly service fee.
An account designed for non-profit organizations, sole proprietorships, municipalities, and other qualified entities.
Short-term certificates of deposit which renew automatically, pay a very attractive interest rate, and allow additional deposits at any time.
Wayne Bank offers its business customers the convenience, flexibility, and worldwide acceptance of the Visa® brand.