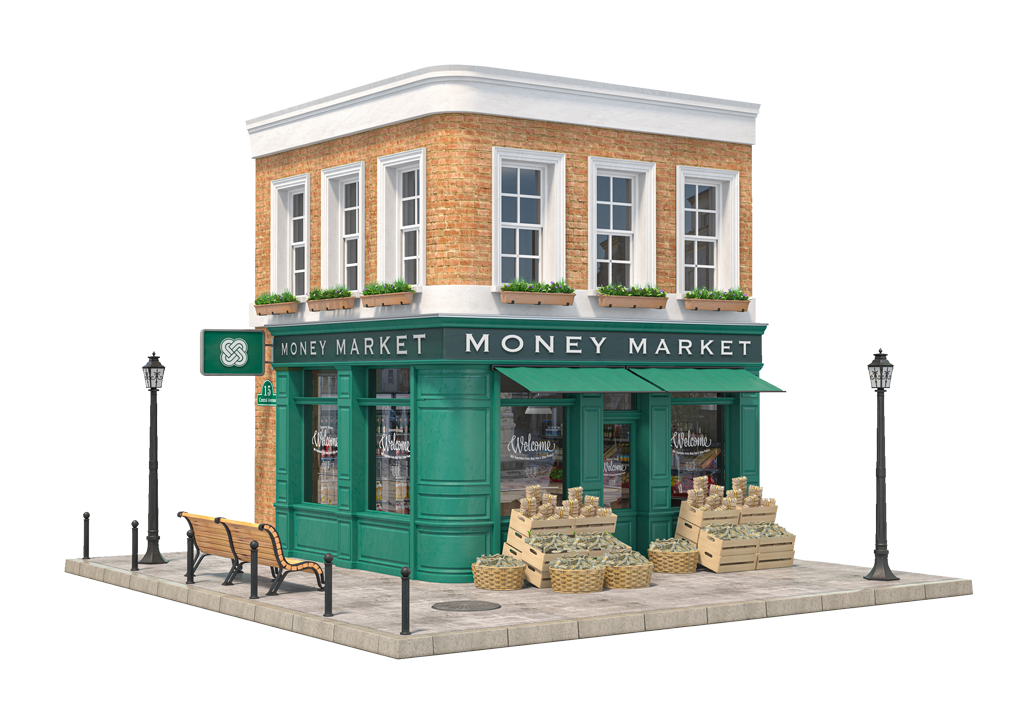 Personal Loans Unsecured
| Amount | Maximum Term (Months) | Premium Rate* | Annual Percentage Rates | Monthly Payment per $1000 Borrowed |
| --- | --- | --- | --- | --- |
| $1,500 – $5,000* | 60 | 4.99% | 4.99% | $18.87 |
| $5,001 – $10,000* | 60 | 5.99% | 5.99% | $19.33 |
*Based on a minimum credit score of 720 and subject to Wayne Bank's credit policy. Other rates and terms available. Minimum amount is $1,500 and maximum amount is $10,000.
Annual Percentage Rates (APRs) are effective as November 23, 2023 and are subject to change without notice.
Final rate and APR will be determined based on review of credit application.
Rates and APRs for 60 month unsecured loans range from a rate of 10.99% with an APR of 11.54% and a monthly payment of $21.74 per $1,000 borrowed, as disclosed above, to 14.74% with an APR of 15.31% and a monthly payment of $23.66 per $1,000 borrowed. Cost per thousand does not include the loan documentation fee.
APR calculations include a $125 loan documentation fee and are based on $10,000 loan for unsecured loan.
Other terms and rates are available. Please contact any local Community Office for additional information.
Rate assumes monthly payment is automatically drafted from a Wayne Bank checking account.