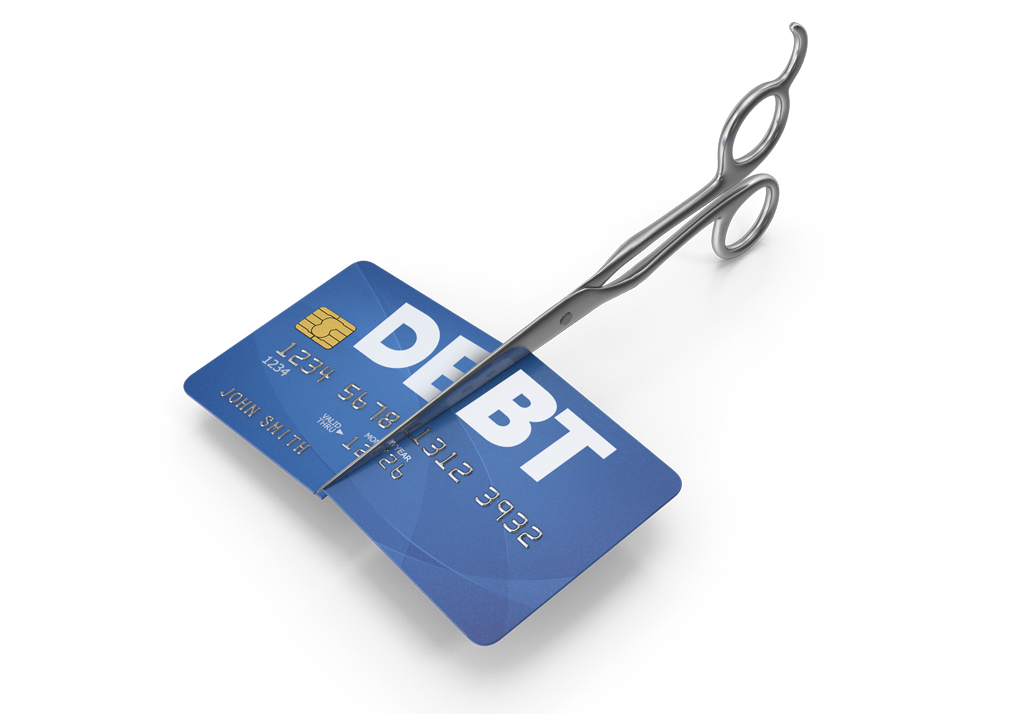 Personal Loans
Personal loans can be unsecured, meaning that holding collateral, like your home, in exchange for lending you the funds is not required. Therefore, if you're not a homeowner or don't have the equity in your home needed for a home equity loan or HELOC, this may be a good option for you. Approval for a personal loan is typically based on your credit score and history, and interest rates are usually lower than most credit cards.
Wayne Bank is always ready and capable of offering expert personal assistance throughout the lending process.

Wayne Bank offers a variety and depth of lending options for financing a diverse range of purchases and activities.

Fast, local decisions and loan processing.