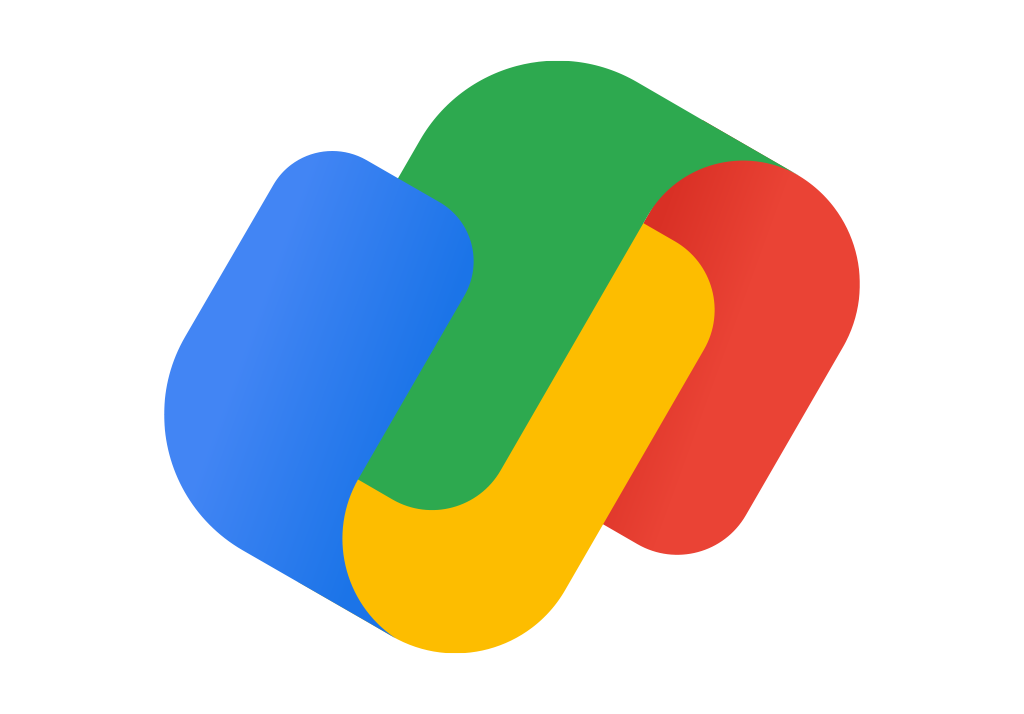 Google Pay
Do more with your money
Google Pay is a simple, secure way to pay and save.
A safer way to pay, every day
Privacy and security built into every payment, using Google Pay is safer than swiping your card or paying with cash.
Transparency
Google Pay will never sell your personal information to third parties or share your transaction history with any other Google service for targeting ads.
Control
Google Pay has easy-to-use tools that put you in control so you can choose the privacy settings that are right for you.
Security
Google Pay keeps your money and private information safe with built-in authentication, transaction encryption, and fraud protection.
Google Pay is a trademark of Google LLC. Android, Google Pay and the Google Pay logo are trademarks of Google LLC.