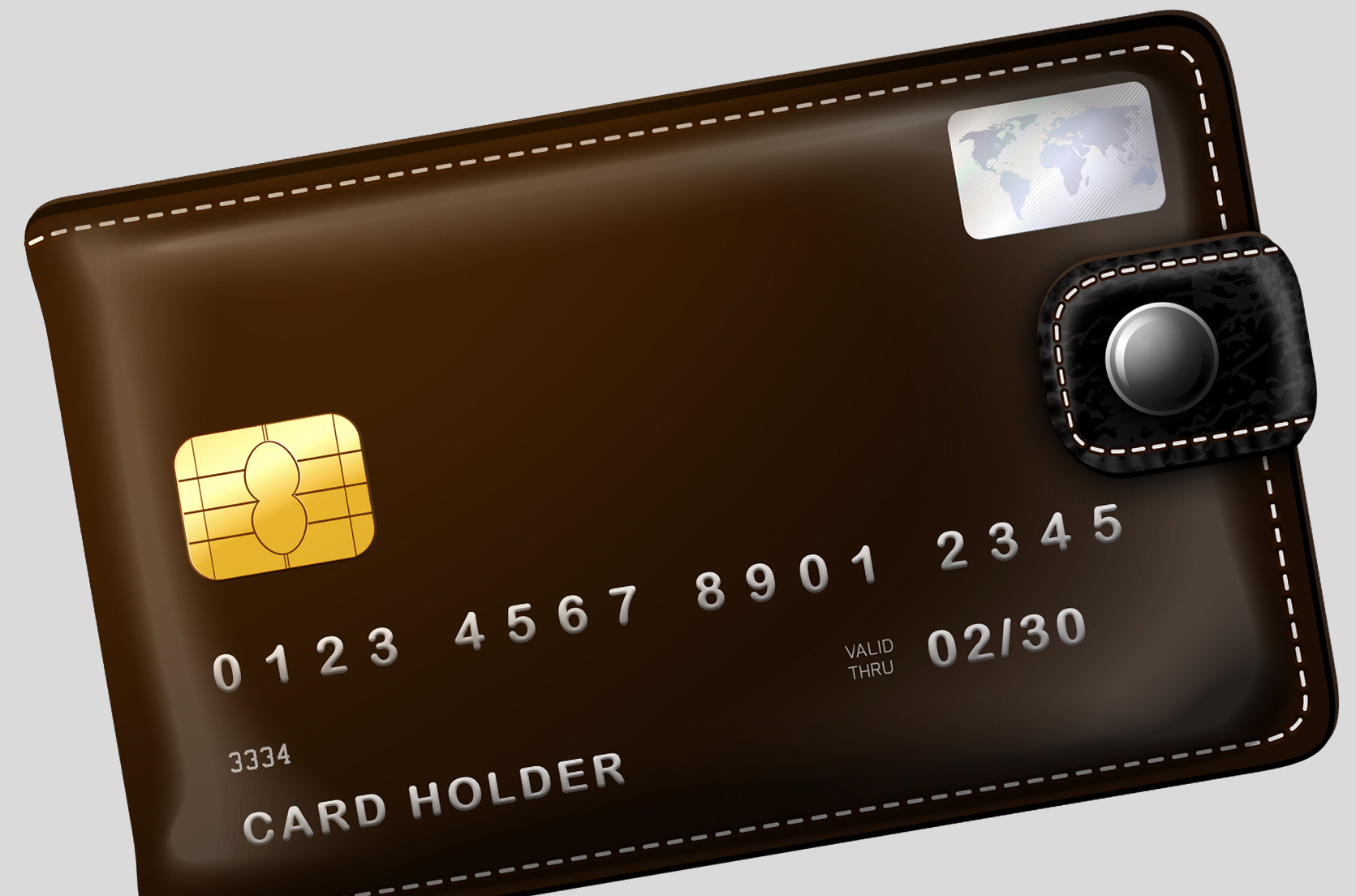 Debit Card & Electronic Payment Tools
Accepted at millions of merchant locations worldwide, nothing's too small for Visa® Debit. More convenient than cash, simply present your card at the time of purchase and the amount is automatically deducted from your checking account balance.
*$12 annual debit card fee.  Visa and Visa Checkout are registered trademarks of Visa. CardHub and MoneyPass are registered trademarks of Fiserv, Inc.  Apple Pay is a registered trademarks of Apple Inc.  Samsung Pay is a registered trademark of Samsung Electronics Co., Ltd.  Google Pay is a trademark of Google LLC. Android, Google Pay and the Google Pay logo are trademarks of Google LLC.