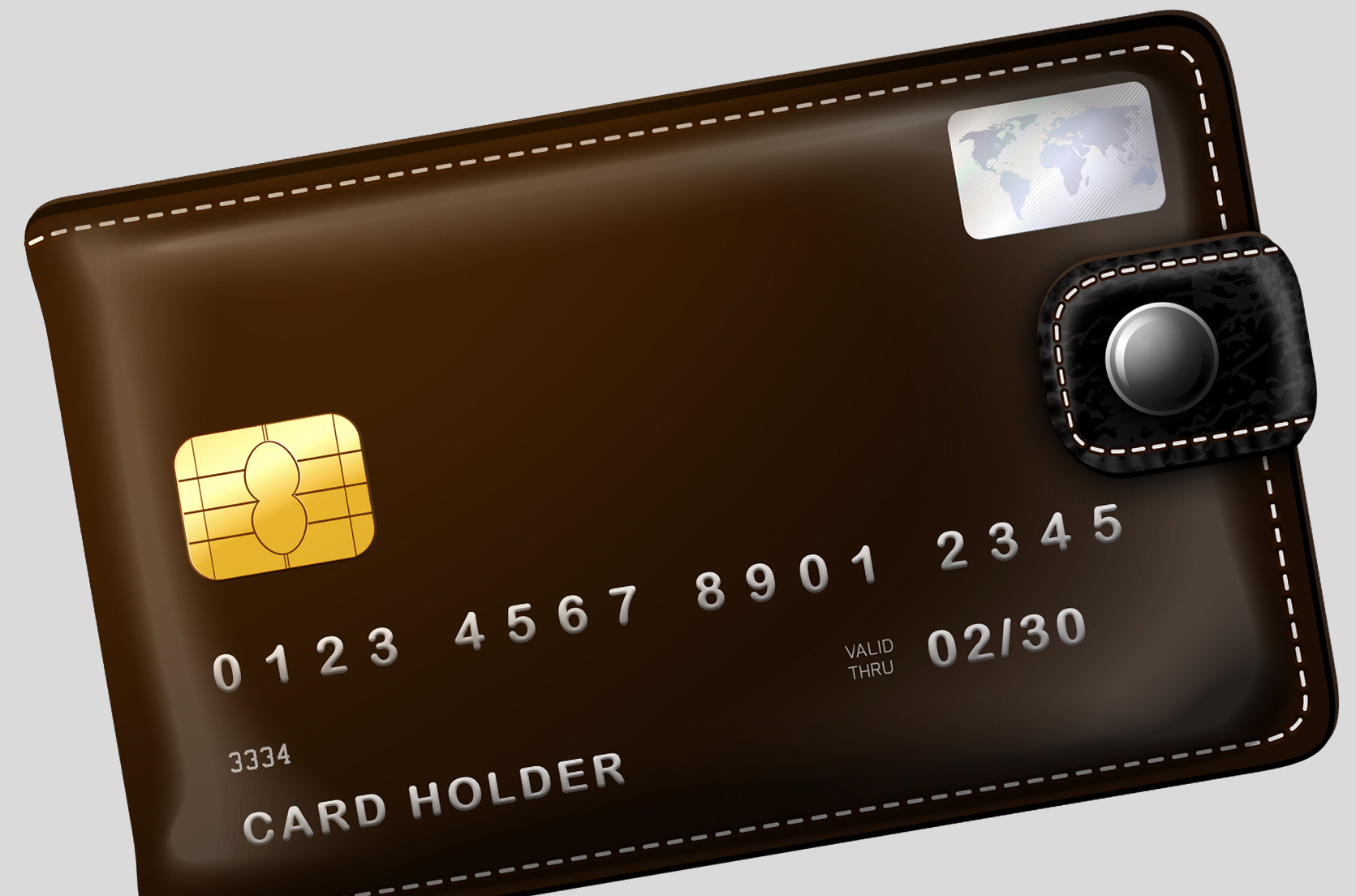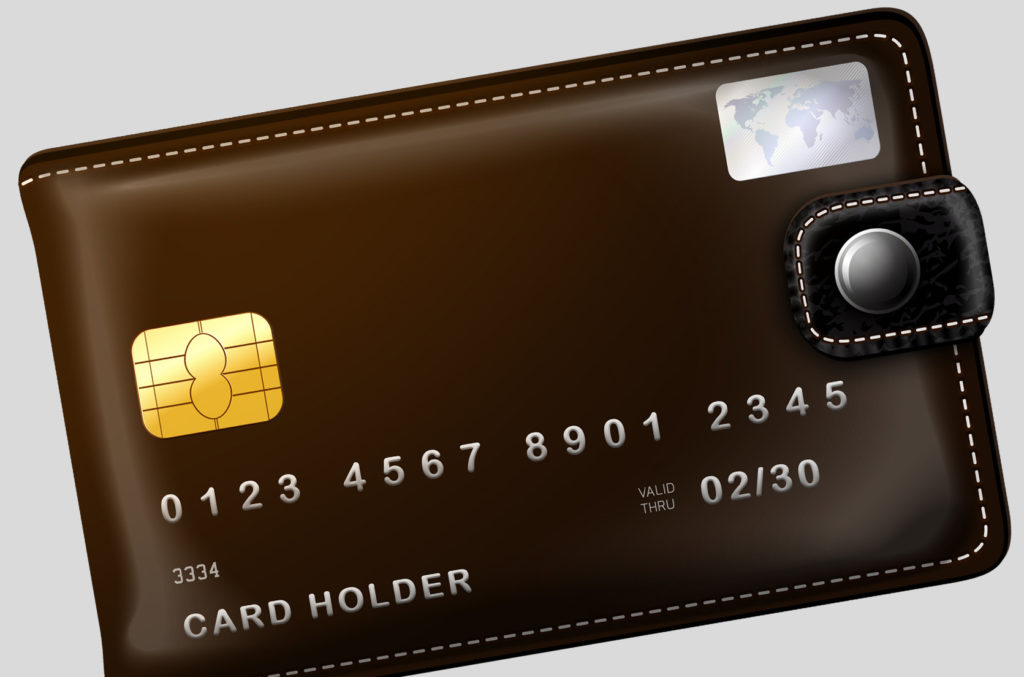 Accepted at millions of merchant locations worldwide,
nothing's too small for Visa® Debit.
More convenient than cash, simply present your card at the time of purchase and the amount is automatically deducted from your checking account balance.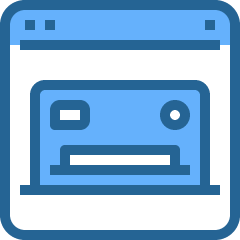 Wayne Bank Debit Card Features
If you are already a debit cardholder, continue reading for more information about maintaining the secure use of your Debit Card.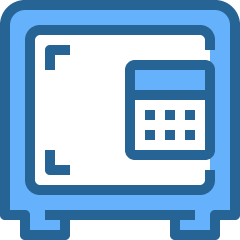 Debit Card Security Tips
Security is one of our main concerns and we are monitoring for any unusual transaction activity 24/7, particularly, in areas across the U.S. and worldwide, that have greater instances of card fraud.

When traveling outside of Pennsylvania or New York, please contact us toll free at (800) 598-5002 prior to your travels to avoid any potential disruption in card acceptance, as well as, for additional travel tips and reminders.

Knowing your PIN is essential to card security and accessibility as there may be instances at certain merchant locations and/or based on a transaction amount where a signature purchase may be declined, if this happens please ask the merchant to run as "debit" and use your PIN as authorization. If we do identify suspicious activity, you will be contacted by our Fraud Department – please note, we will never ask you for your card number or PIN.

By default your debit card has travel restrictions built-in.  If you are traveling outside of Pennsylvania or New York, please contact the Bank to remove restrictions.  You may also do this yourself within Mobile Banking using CardHub.

For additional information on fraud events – local and national, please visit the Help – Alerts page of our website or contact us with any questions.

If you need to activate your card or have forgotten your PIN, please call (800) 992-3808

If you are concerned regarding fraud on your Wayne Bank Debit Card, please call (800) 424-1190
Credit Card
A Wayne Bank Visa® Credit Card offers contactless payment, text alerts and reminders, mobile purchasing capabilities through your mobile wallet, and fraud monitoring and protection. To learn more and/or to apply for a Wayne Bank Visa® Credit Card, click the button below
*$12 annual debit card fee.  Visa and Visa Checkout are registered trademarks of Visa. CardHub and MoneyPass are registered trademarks of Fiserv, Inc.  Apple Pay is a registered trademarks of Apple Inc.  Samsung Pay is a registered trademark of Samsung Electronics Co., Ltd.  Google Pay is a trademark of Google LLC. Android, Google Pay and the Google Pay logo are trademarks of Google LLC.