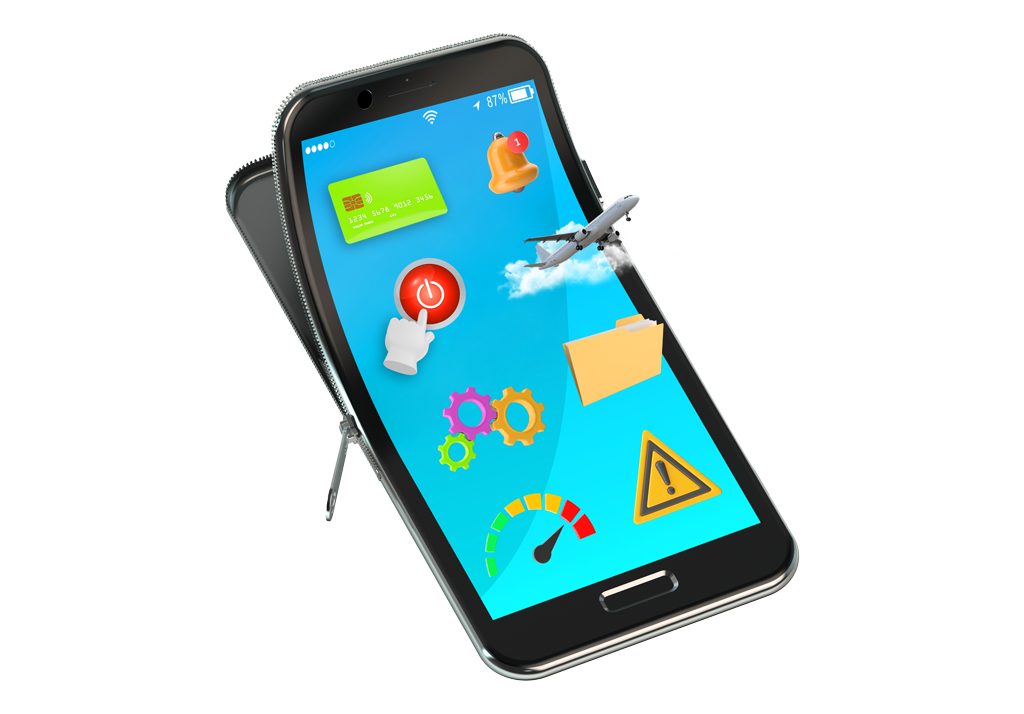 Card Hub
Control, convenience, and safety for your card is at your fingertips!
Lost your debit card? Ease your mind knowing that you can turn your card off immediately with functionality in the mobile app. When the card is "off," no purchases or withdrawals are approved until the card is turned back "on."
Mobile Banking Card Hub lets you manage your debit card anytime, anywhere. No longer will you need to call in to deactivate your card. Mobile Banking allows you to turn your card "on" or "off", customize interactive alerts, enable location-based controls, set usage preferences, and much more. You now have control over your debit card like you've never had before!
Features
Easily access your card from your phone 24/7

Receive instant alerts when your card is used and see recent transactions

Immediately turn off a lost or stolen card

Create travel plan notifications for your card

Transaction controls for online, in-store, auto-pay/recurring, ATM and more

Know every place where your card is stored online

Set spending limits based on location, amount, merchant, and transaction type

Report a lost or stolen card in a couple of clicks
Must have Wayne Bank Retail Mobile Banking App to access. Requires an active Visa Debit Card.  Ask for details.